Meet our Silver sponsors: Via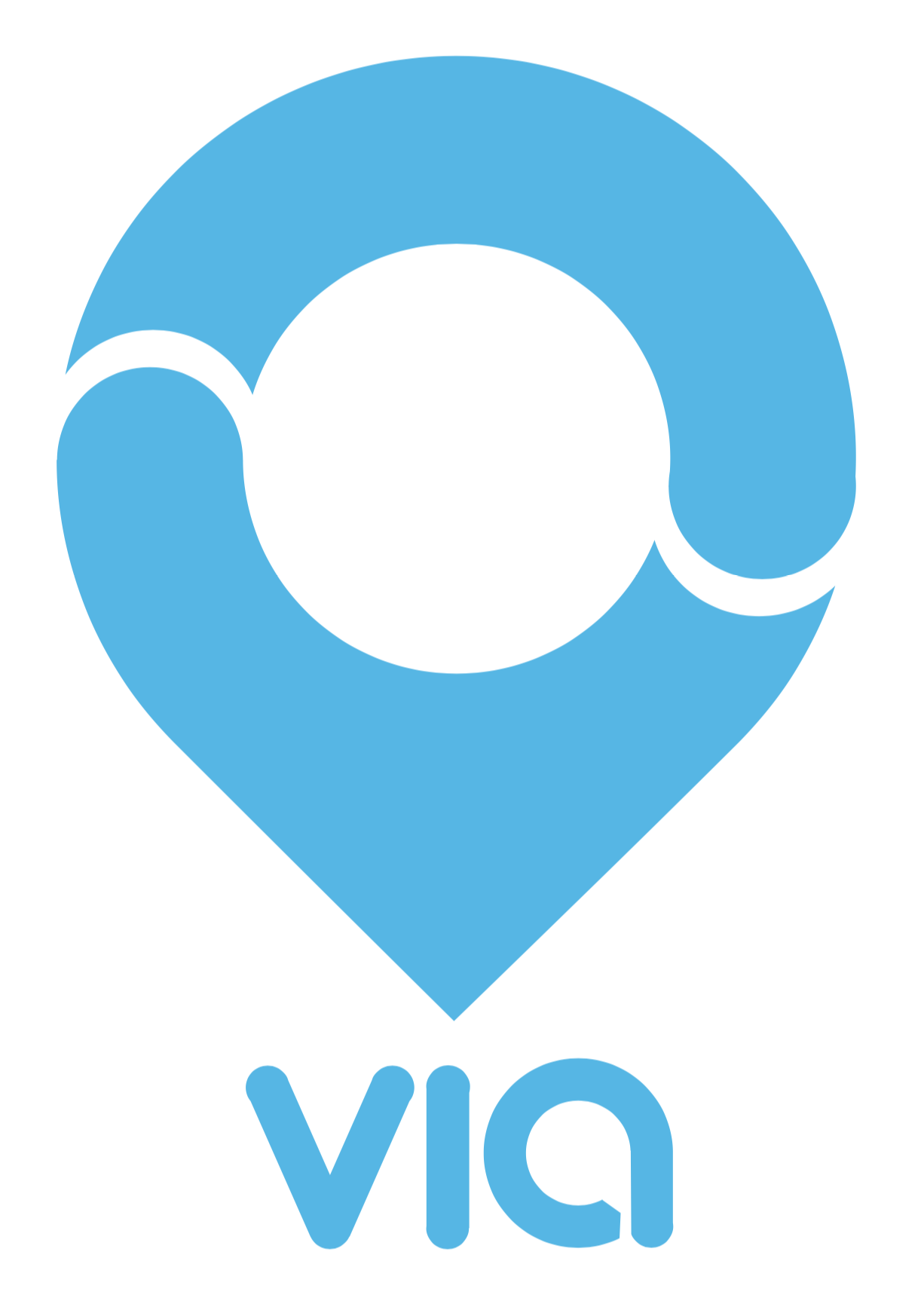 Via has developed and deployed the world's first operating system for on-demand dynamic public transit.
Leveraging advanced algorithms based on big data, artificial intelligence and machine learning (in Python :), the operating system dynamically calculates the routes, timing, pick up and drop-off points in real-time.
Our system transforms today's public transportation into an efficient service, customized for every rider. Our solution is operating at scale in 50 locations worldwide, including Tel-Aviv (check out Bubble-Dan App!) and we're constantly growing.
Our product and engineering team is based in Tel-Aviv, and we're always looking for talented and motivated people who want to join our (urban) journey!