Meet our Silver sponsors: Oracle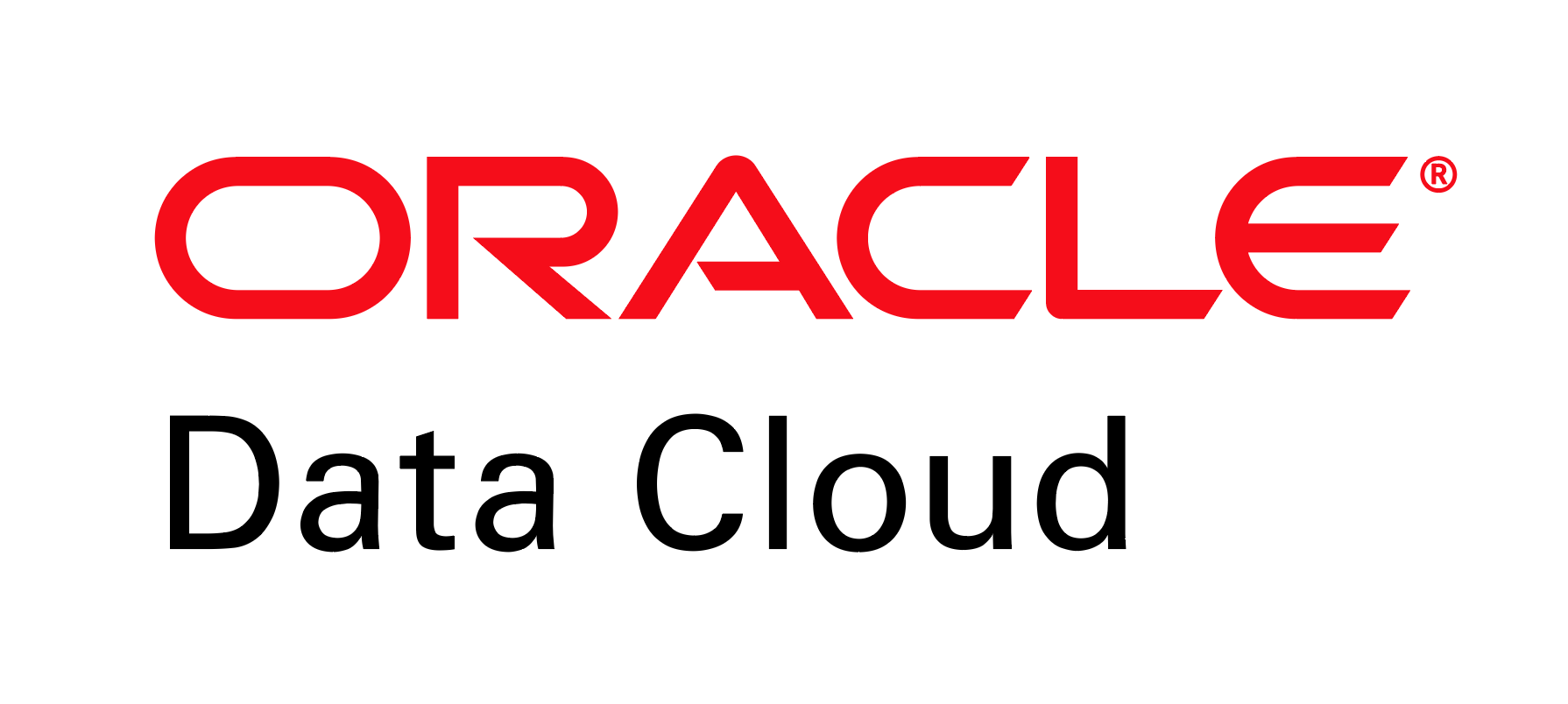 Oracle's R&D organization is comprised of engineers with passion and expertise for solving difficult problems in highly scalable environments - from distributed systems and virtualized infrastructure to big-data and probabilistic modeling. A substantial organization with an entrepreneurial fast-paced mentality - we are still only just starting; with a lot of positive energy and fast decision making.
If it's in solving immense data-centric challenges like we do at Crosswise or in changing the way companies consume the public cloud like we do at Ravello, at Oracle you can design and build innovative systems from the ground up.
To apply send email to [email protected]
https://blogs.oracle.com/oracledatacloud/crosswise-team-open-positions